Ever since I first picked up a paintbrush I knew that I would love to teach others the joy that painting brings. So after teaching in-person workshops for many years, I have now created my Online Watercolour School, to give you step by step tuition and inspiration to be the best artist you can be.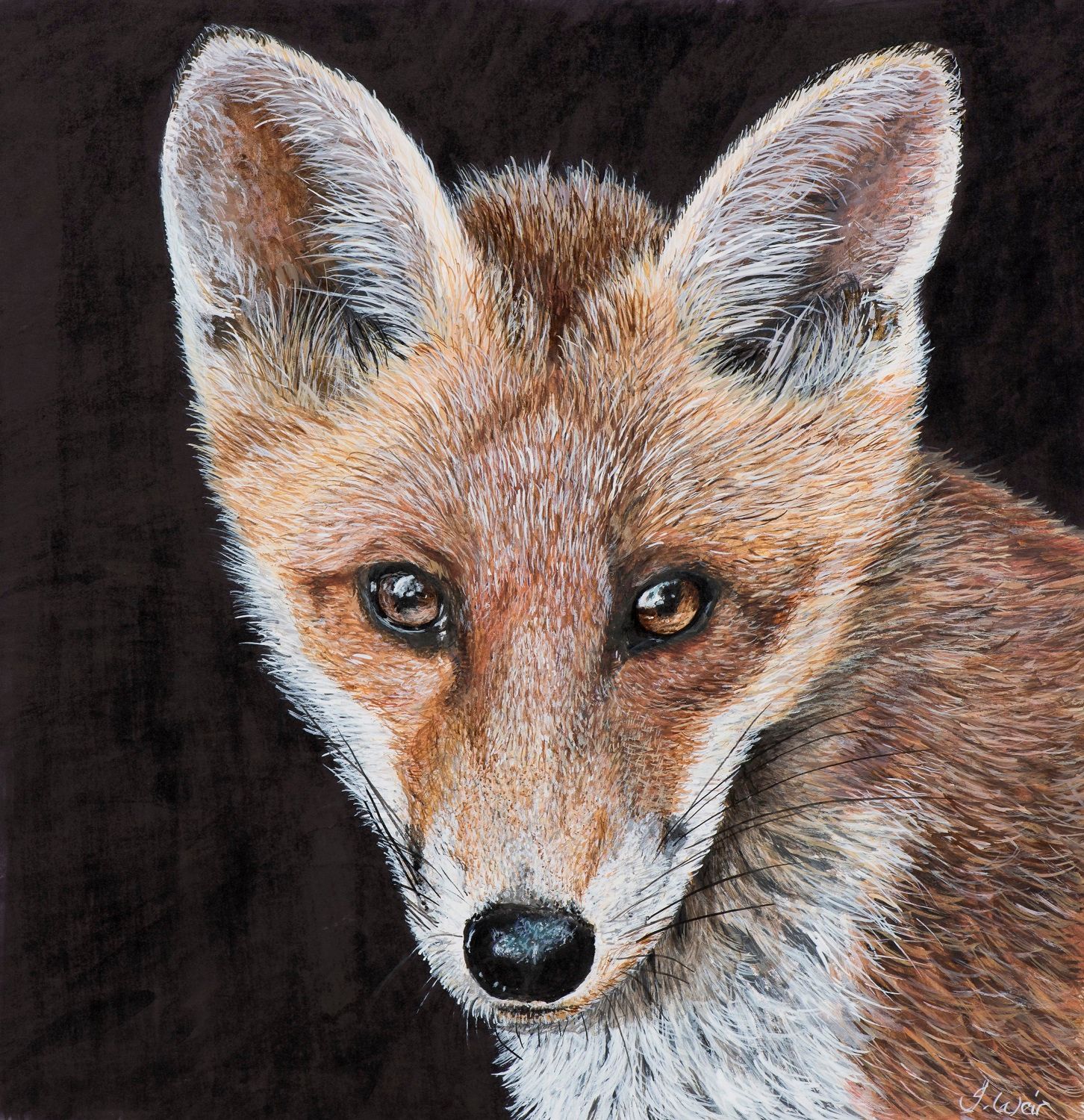 Have you ever wanted to paint in a realistic, detailed way with watercolours?
My Online Watercolour School gives you step by step videos on how to paint Wildlife, Botanicals and Natural History Illustrations. I will guide you through the process of how to paint each subject. Look below to see what is included in the course. There are also different payment options, including pay monthly, 6 monthly and yearly. All options give you everything listed below.


Expert Tuition, My step by step tutorials will guide you through the process of painting, whilst enabling you to gain your own style as an artist.
Videos. You will have access to my step by step video tutorials. A new video is added every 2 weeks.
Pdf Package. Each tutorial comes with a pdf package of reference photos, line drawings and a materials list for you to work from.
24/7 Access. This will enable you to work through the tutorials in your own time.
Techniques Videos, Develop your painting skills. Learn how to make a great composition, as well as get wonderful effects with salt, bleach, cling film and lots more.
Sketchbook Practice. Practice makes perfect, so I will give you inspiration to keep you motivated. You will build your own beautiful sketchbook and I will guide you along the way to develop your skills base.
Online Member's Community. You will receive support from fellow artists on the course. This is a place to share your work and talk to other members, and I will always be there for support and motivation.
Online Art Supplies. I will give you a list of all the products that I use, which will be available in my online store. Alternatively, they can be purchased from your local art shop.
Join My Online Watercolour School today.
There are a number of options for you to join my Online Watercolour School.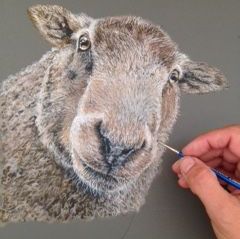 Join me at my regular Saturday workshops which I run in Chichester, West Sussex. At these workshops we use Acrylic Ink or Watercolours, whichever is your chosen medium. Don't worry if you are new to art as I will bring paints with me for you to use on the day until you are happy to buy your own.
All abilities are catered for. These are small classes of 10 - 15 people, so there will be lots of individual tuition throughout the day. As with my online courses, I run through each part of the painting with a step by step approach. You will be given reference materials and line drawings to help you along. These classes are fun and informative with lots of tips and tricks given to help you achieve a beautiful painting. The Art classes are at Birdham Village Hall, 79 Crooked Lane, Birdham, Chichester, PO20 7HA. They run from 10 am - 4 pm and include a beautiful cream tea for lunch, including sandwiches, salad, scones, cream and jam or cake as well as plenty of refreshments and biscuits throughout the day.
If you would like to use the same materials that I do then please have a look in my Art supplies. My step by step videos and in-person workshops come with a materials list so you can purchase from my online art supplies shop. CLICK HERE to go to the art supplies area. Alternatively you can source the materials from a local art supplier.