There you are. I'm glad you found me. I'm Julie Weir, and welcome to my website.
It is a huge privilege to do what I do. Painting nature, in all its glory, is like opening a window onto a world to let people see the beauty around them.
My customers often tell me that my artwork inspires them to think about nature in ways that they didn't before. Even if you live in an urban setting, plants, birds, and insects are all around you. Art is a great way to bring the natural world into your home.
I love creating, and always have. As an artist, I have embraced many mediums, from acrylic inks to watercolours. It gives me the freedom to express myself, and it helps to create a variety in my work that appeals to a wide audience.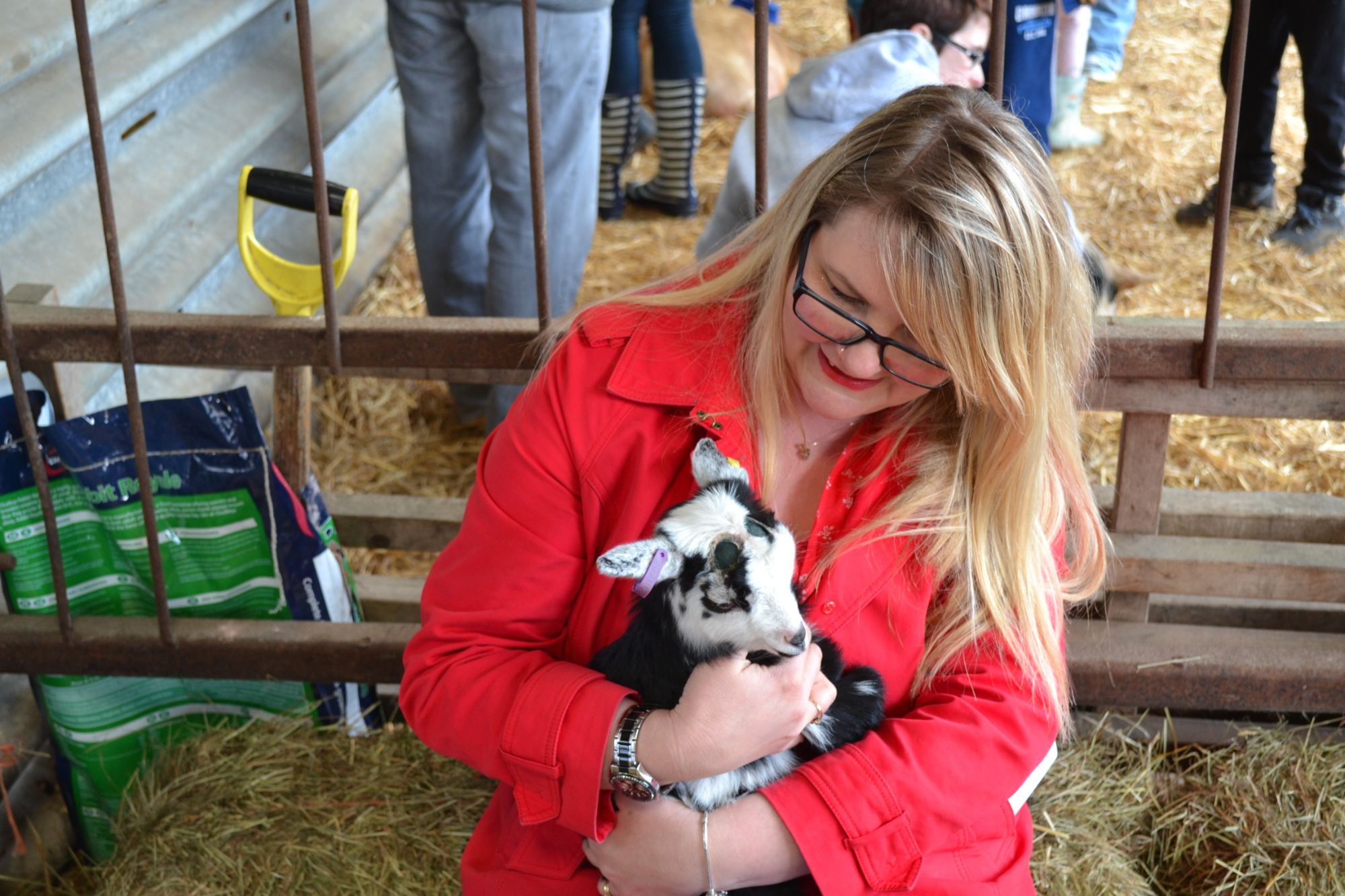 One of the joys of art is that you come into contact with people that you might never have met. Often, people who collect my art are creative souls, desperately trying to find the artist within. They tell me that they want to paint, and that they wish they could do what I do.
Ever since I first picked up a paint brush, I knew that I could teach others the joy of painting. I want to inspire you to be the best artist you can be. I want to give you the tips and techniques used by professionals to equip you with the tools to create your own masterpiece.
To help, I've created my Online Watercolour School to give you a step by step guide to fulfilling your potential as an artist. It also gives you access to a friendly online community so you can bounce ideas or simply chat when the mood takes you.
And don't worry if you are a beginner. Remember, we all had to start somewhere. Click here to find out more.
I also run regular workshops, if you prefer a more personal teaching experience. Again, check out the link here for more information.
My desire is to bring colour into your life and home. I want to inspire you to love art, nature, and the natural world. I want to empower you to develop your own style as an artist, and continue to grow. The exciting bit is that this is just the beginning of your journey!
I've been lucky enough to turn my passion into a career, and have attracted the attention of many newspapers and magazines. Check out my press page to see the publications I have featured in.
If you want to know more, explore my website and enjoy.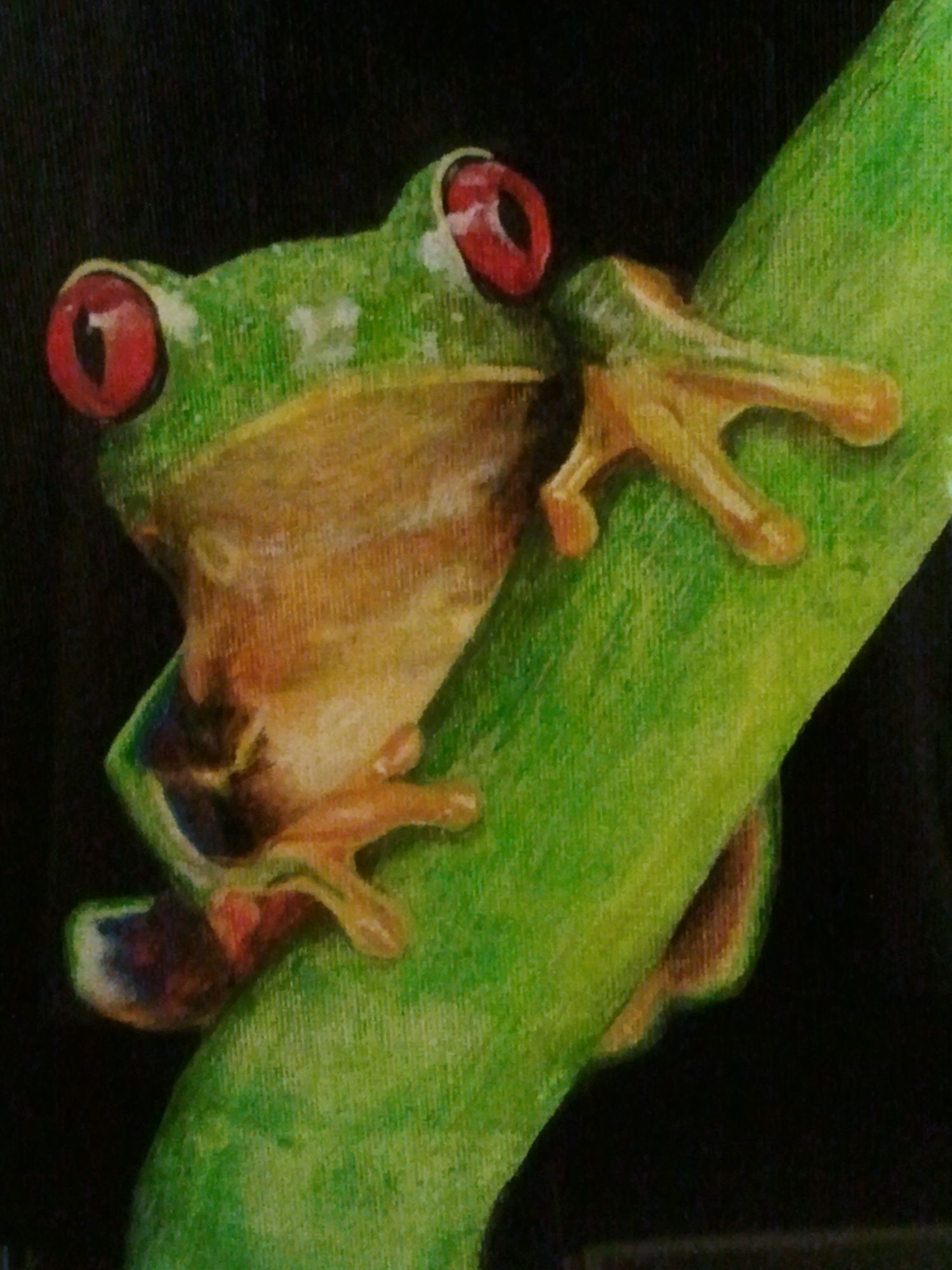 Join my Online Watercolour Course, showing you how to paint Wildlife, Botanicals & Natural History illustrations.
Free: How to Paint a Fox in Watercolour, If you join my mailing list today.