It is amazing how varied art supplies and equipment are. As an artist I have tried many different mediums from various makers over the years and I can now share with you what has worked well for me and what I still use. Click here to go over to my shop page where you will find all of the equipment that I use.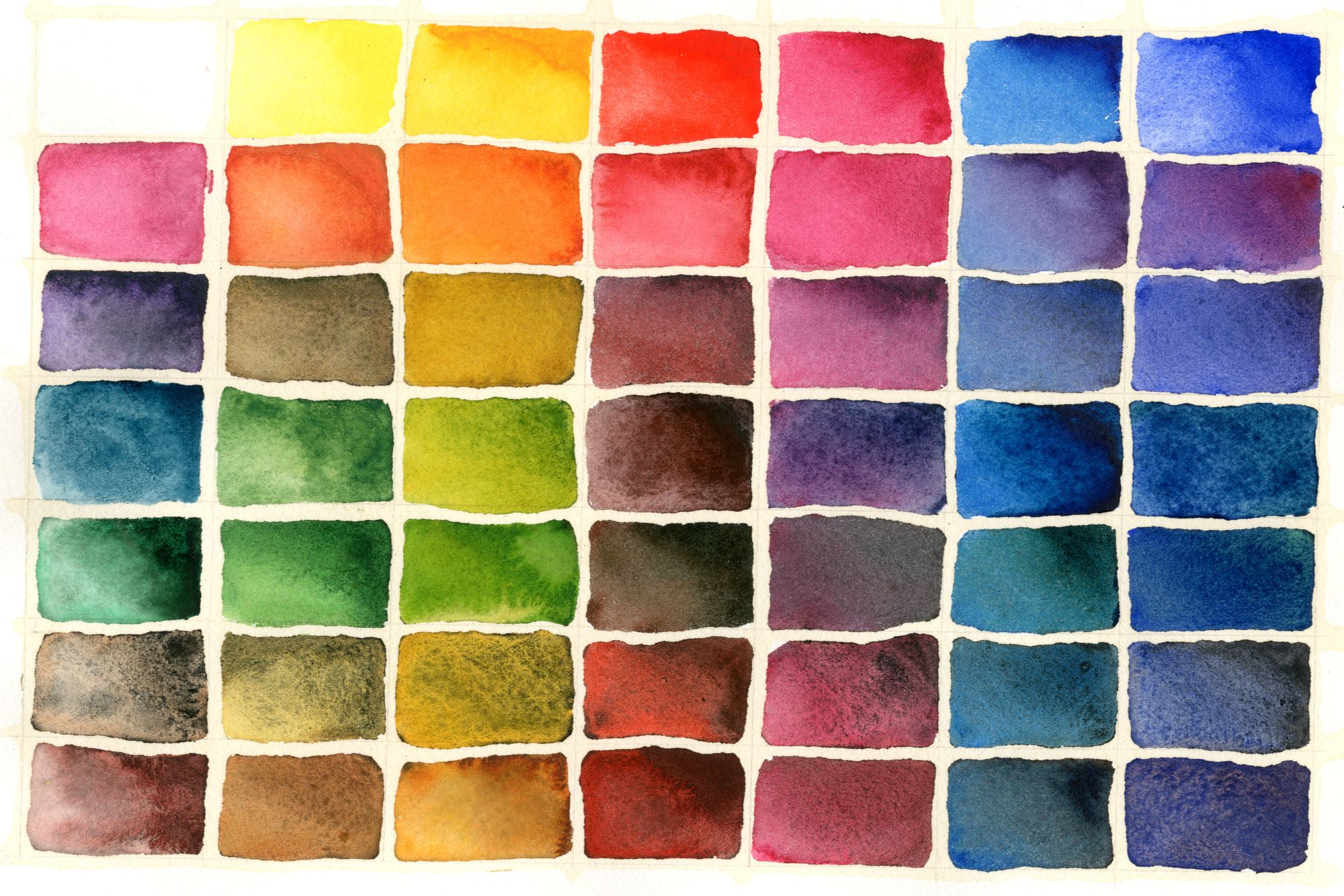 In my art supplies shop you will find Artist quality paints. It is important to use Artist quality paints as they have a much higher concentration of finely ground pigment, which will give a nicer colour and will be easier to get a beautiful mixed colour rather than a muddy one. The colour will also last a lot longer on the page. If you are thinking of selling your paintings, this is a must. After all you don't want a customer coming back to you saying that their watercolour painting has faded.
For a special gift, why not treat someone to a gift voucher for my Online Watercolour School. Prices start from just £11.99.