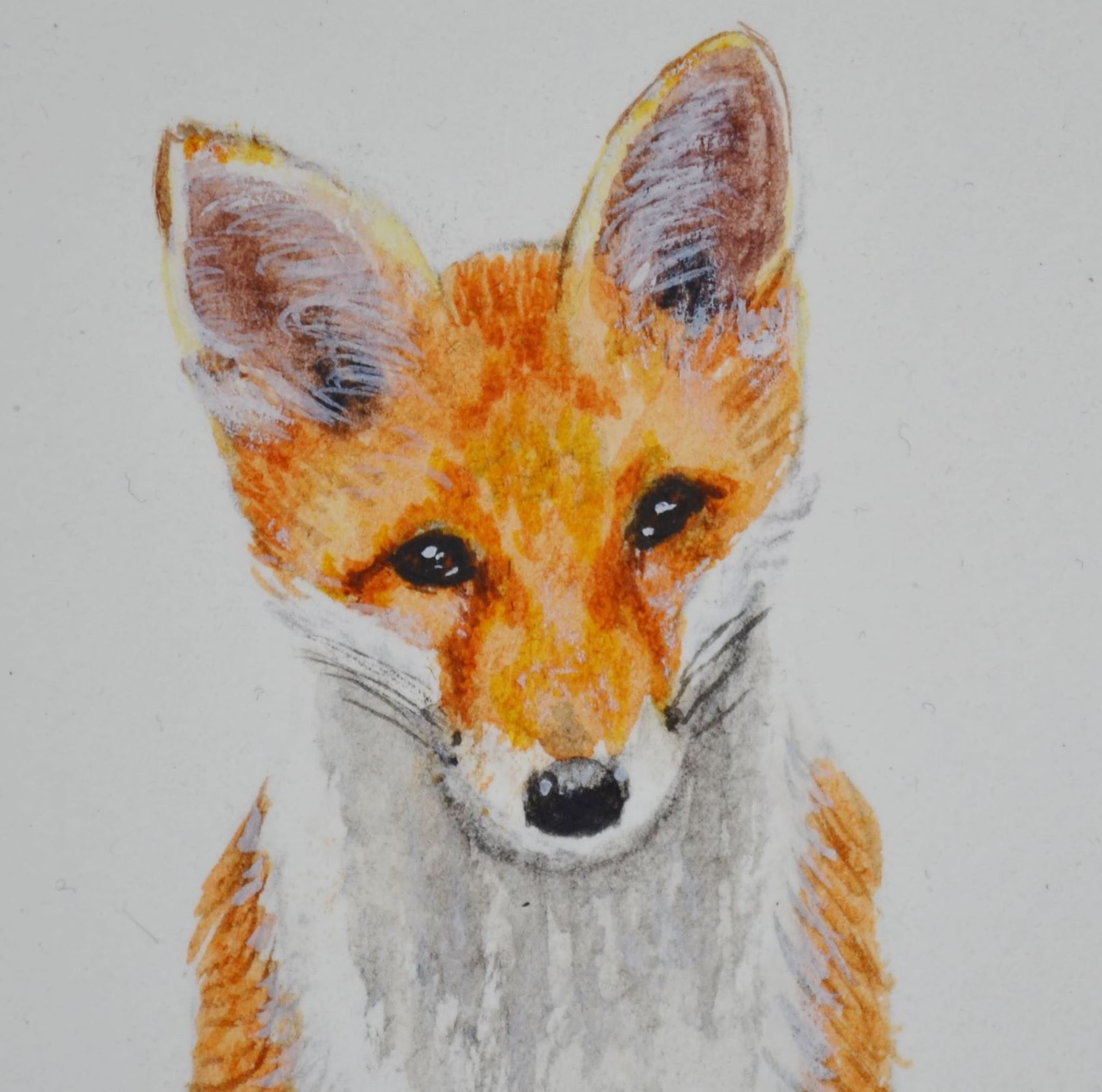 How to Paint a Fox in Watercolour.
Join up to my Mailing list today and as a thank you I will send you a How to Paint a Fox in Watercolour for free. You will receive a step by step video, along with a Pdf picture and line drawing.
The information that you provide will be used to send you your Free, 'How to paint a little Fox Cub' watercolour class as well as updates from Julie Weir Art. I use Mailchimp for all of my emails, so you can unsubscribe at any time by clicking the unsubscribe button at the bottom of the email.
Join My Mailing List Today And Get Your Free: How to Paint a Fox in Watercolour.
Join my Online Watercolour School with step by step videos. A new video will be added every 2 weeks.
The exciting bit is that this is just the beginning of your journey!
Ever since I first picked up a paint brush, I knew that I could teach others the joy of painting. I want to inspire you to be the best artist you can be. I want to give you the tips and techniques used by professional artists to equip you with the tools to create your own masterpiece.
To help, I've created an Online Watercolour School that gives you a step by step guide to fulfilling your potential as an artist.
Join My Online Watercolour School today